Great & Geeky Gifts For Everyone
I Love Helping People Find Gifts That Express their love For their fandom.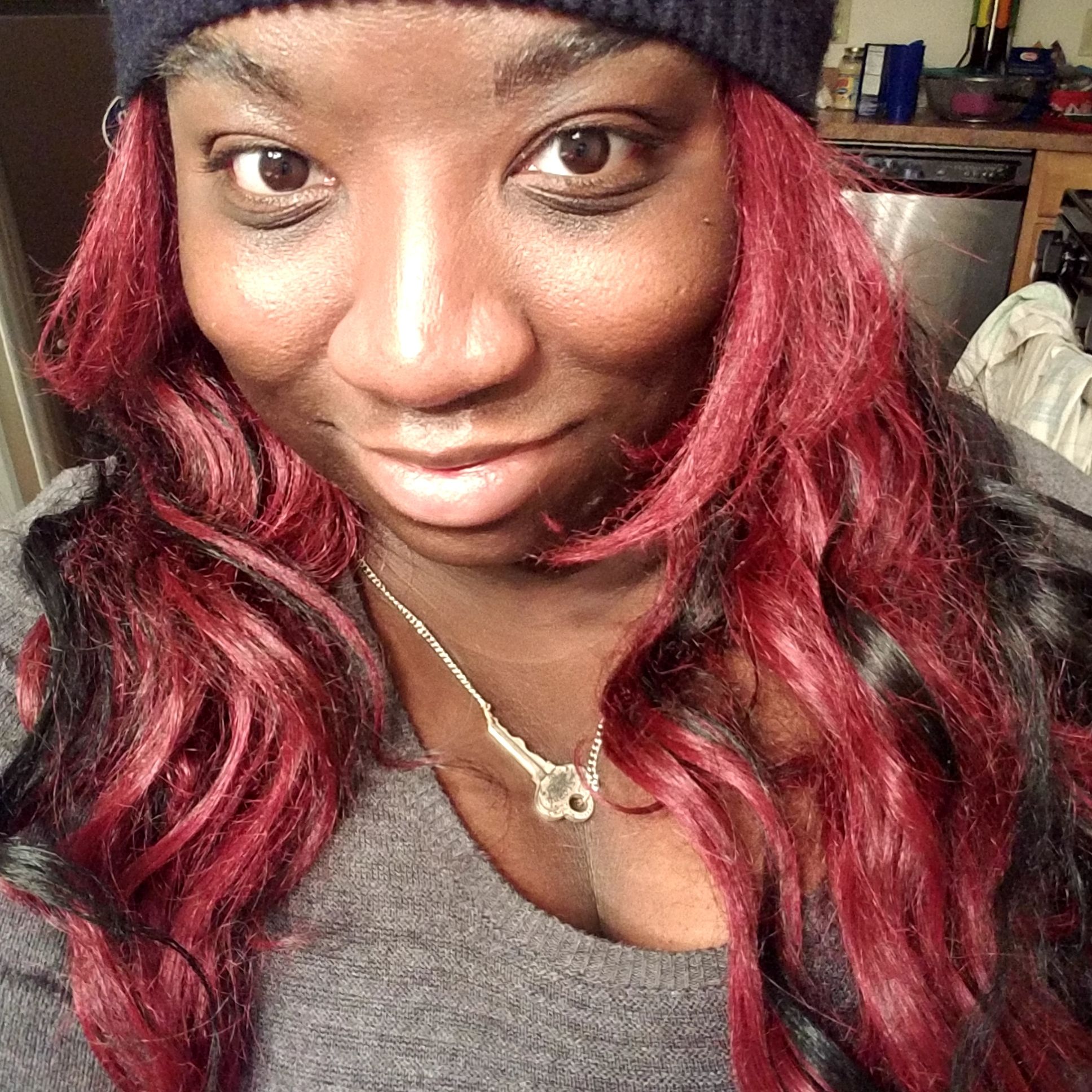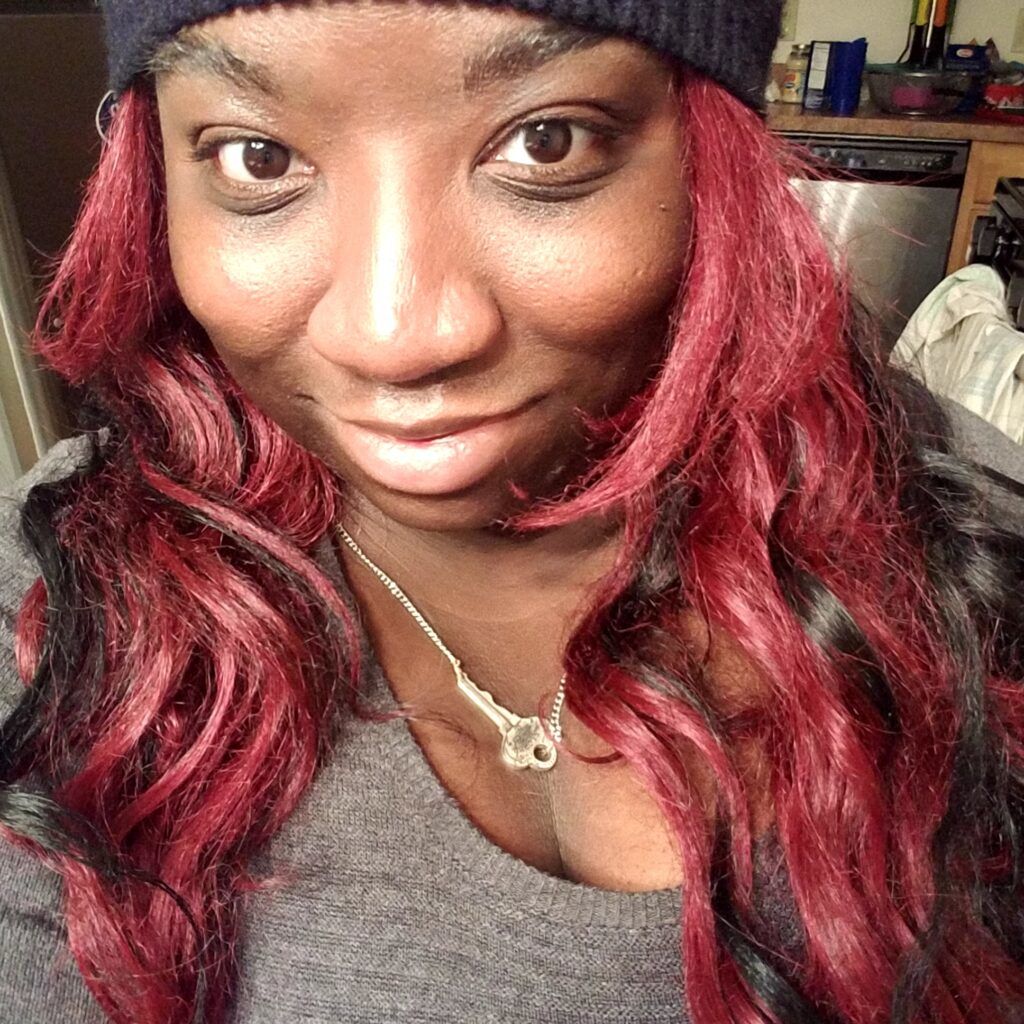 Hi! I'm Briana and I'm Your Nerdy Girlfriend.
From Marvel to Supernatural to Star Wars and everything in between, I love it all. I'm here to help you celebrate all the nerdy things that you love by doing what one of the things that I love most: suggesting and giving gifts! Click below to read more about me (but really you should be here for the gifts!).
Gifts for everyone no matter your fandom!
Not sure where to Start? Click Below for Suggestions!